Technology changes at the speed of light.
All Webgrrls International activities are suspended due to the COVID-19 pandemic.
Sign Up to the Webgrrls Newsletter
Meet like-minded
women
Don't do it alone. With Technology changing at the speed of light, women from all walks of life join webgrrls to "stay in the know", discuss the latest tech trends, support each other through business and technology issues, and develop new business contacts and friends.
BROWSE MEMBERS
Tap into the knowledge
and

experience

Get answers and advice by tapping in to the knowledge and experience of our member base. Connect and interact with other members by exchanging stories, ideas, insights, tips about technology, careers, business and more.

LEARN MORE
Gain the
skills
Our in-depth how-to classes will help you learn the tools and the technologies that can help accelerate your career and or business.
BROWSE EVENTS AND CLASSES
Hire

a Webgrrl

Webgrrl members have demonstrated that they are more Serious about their careers by the simple fact that they invest their time, mind and money to join our organization and leverage all of the resources that are available to them. Simply put, they are more serious candidates.

LEARN MORE
Get the
job

you'll love

The jobs posted in the Webgrrls JobBank are from companies who are demonstrating that they want to ensure they have a diverse candidate pool from which to choose their team members.

LEARN MORE
Reasons you'll love Webg
rr

ls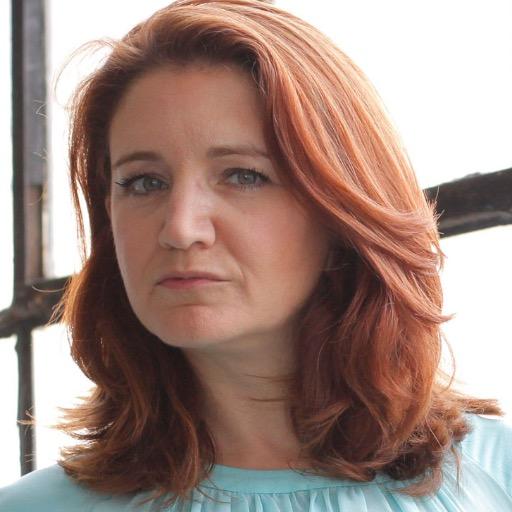 "What a wonderfully diverse group of mature, intelligent, creative women. Exactly the kind of people with whom I hope to build both businesses and friendships"
- Kathryn Jones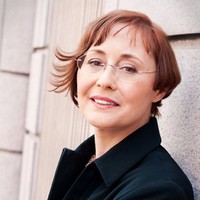 "Webgrrls network in style! I always walk away with a treasure trove of contacts, ideas and inspirations."
- Susanne Schropp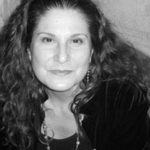 "The brainy, generous Webgrrls take the techie world apart piece by piece and put it back together so everyone GETS it. You gotta love this group!"
- Clare Ultimo
Join
Webg

rr

ls
to stay in the know.
>

Standard member benefits
>

Standard member benefits

>

Public business profile

>

Marketing opportunities
>

Standard member benefits

>

Public business profile

>

Marketing opportunities

>

50% Discount on Job Posts
>

Standard member benefits